FAA Fuel Systems Repair Station

Consolidated Fuel Systems welcomes 
Great Planes Fuel Metering!
Consolidated Fuel SystemsTM is a FAA-approved repair station specializing in the repair and overhaul of fuel injection systems for Continental™ engines and Lear Romec™ fuel pumps used on Lycoming® engines. FAA Repair Station #9KPR369B.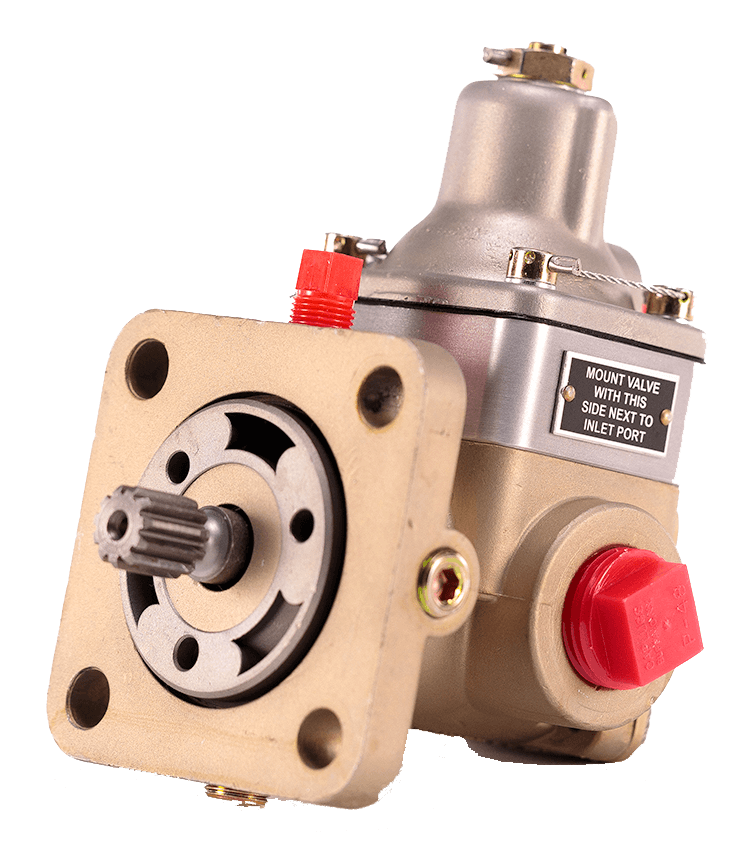 Lear Romec™
At Consolidated Fuel Systems, our team of highly skilled and trained technicians tear down, repair, rebuild, and overhaul original Lear Romec fuel pumps. PMA approved components for the overhaul of these pumps are also available through CFS affiliate, Precision Airmotive.
Continental™ 
Consolidated Fuel Systems has the industry's best know-how, quality, and turnaround time of any facility overhauling Continental fuel systems products. Whether you're looking for an overhauled fuel pump, fuel control valve, throttle & metering assembly, fuel pressure regulator, fuel manifold valve, or nozzle assembly – CFS can do it all.
Keep up with the latest from Consolidated Fuel Systems and other Tempest Aero Group affiliates. Click here for our Email Updates!